This week has just been so crazy. Sorry for the lack of posts. The job of the mommy is just more important.
As a reminder: Every Friday is Mega Swagbucks Day.
If you are joining me from a blog hop, welcome. If you follow me I will follow you back. Just leave a comment with your blog address so I can visit you.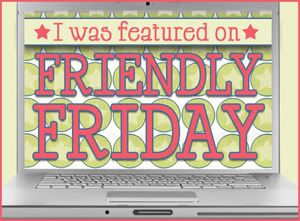 Have a wonderful weekend!